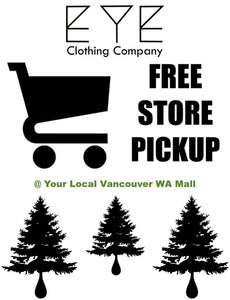 Now Offering Free In Store Pickup
We are excited to announce free in-store pick up at our Vancouver Mall shop.
Any order placed online can be selected to pick up in store free of charge at checkout in the shipping options page.
We will hold the item for the person who's name is on the order unless otherwise noted at checkout.
-Earn Your Excellence
---