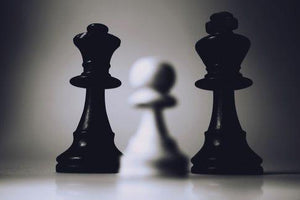 How to overcome life's challenges
​We have the choice of how we will respond to life's struggles 
We each have the power to build a mindset that is unstoppable in overcoming challenges. We have the choice of how we will respond to life's struggles, and struggle builds character. You will felt unstoppable when you realize that you are capable of much more than you could ever imagine. See challenges as opportunities to grow.
Focus on the positive. Write in your journal every time you face a challenge. Write every thought. Get it out of your head, separate it from you. Ourselves are often the biggest barrier to prevent our success, saying to ourselves  'I can never do that'. Overcoming this block (or challenge) is the first step on your way to success. Set goals and commit to what you have planned.
"Overcoming what frightens you the most strengthens you the most."― Matshona Dhliwayo
Try the following method to overcome any challenge:Identify the challenge.
 - Challenges can be overcome, but first you have to identify it. State the problem.  Be exact as possible.
Think of solutions
. - As many solutions as possible. Write it down. Look at what resources you have to help. (personal skills, other people, books, computer and so on) design a strategy inline with the recourses you have. Be humble enough to ask for help if needed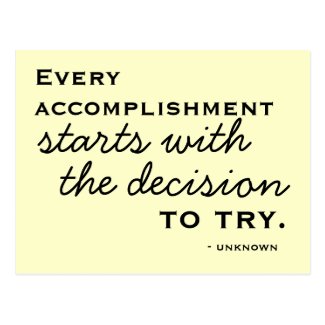 Implement your designed strategy with effort and enthusiasm. Be committed to make it work.
Practice to get better.
- You should want to have room for improvement. Work with effort and determination.
Failure is not final
. - Every successful person, in their life has tried something and failed. See failure as stepping stones to eventual success.
Personal reflection.
- Stop and decide if you are making progress. Check on your goals. Change your strategy if needed, improve it and try new ways. Stay persistent and implement it.
Live at the moment
. - Do not be distracted by worrying about the possible outcome or regretting mistakes you made in the past. Be focused on the current moment, and not on the outcome. Face your problems with your full presence and awareness.
Be committed.
- Challenges are difficult and will take time and energy to overcome. Stick to it and work hard. This is the way to reach your goals. Never give up.
Credit to 
ANNALIE COETZER
---